Over 35 Years and
Steel Going Strong
At CFF Stainless Steels, we aim to fulfill all of your stainless steel needs.
Since 1983 we have worked to deliver superior customer service, product diversity, and innovative in-house processing capabilities to meet your changing needs. Our team consists of a diverse group of professionals who are passionate about customer satisfaction and who work together to manufacture and process top quality stainless steel products.
Our mission is to be the leading distributor and value-added processor of stainless steel products in North America with operations in Canada and the United States.
C.F.F. Stainless Steels officially incorporates in Stoney Creek, ON
Quebec location in St. Laurent opens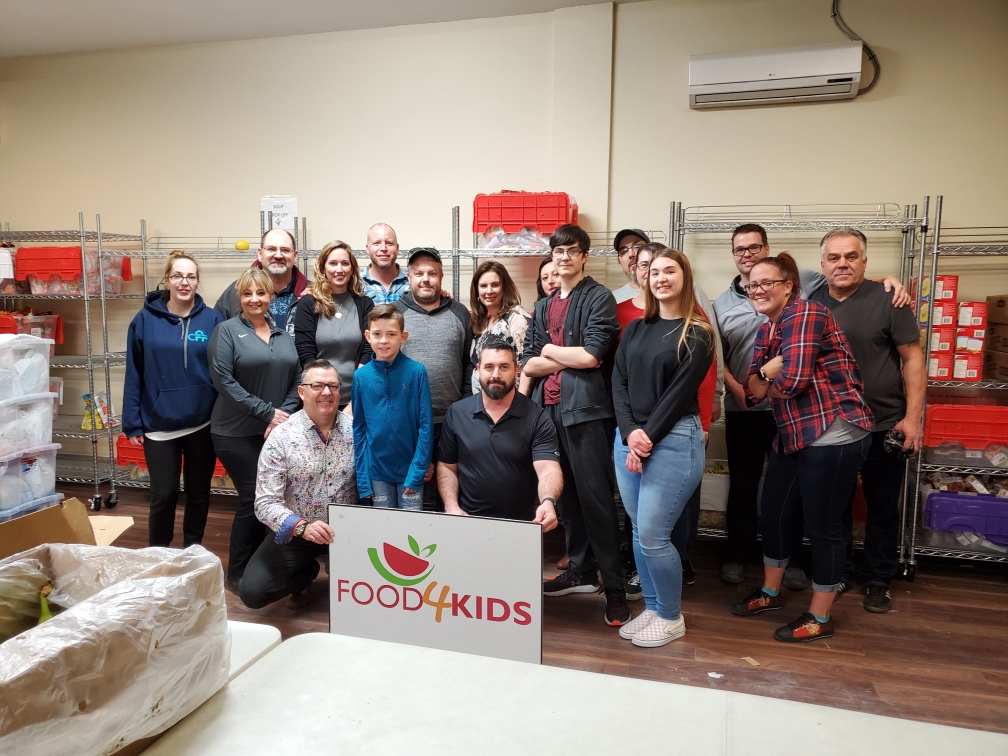 Proud to be Helping
Food 4 Kids
January 2020
CFF is proud to be a supporter of Hamilton-based charity Food 4 Kids. On January 29th, some members of our team helped to pack over 1,000 bags of food for local children in need.
These bags are what the kids take home Fridays so they have something to eat over the weekend before they come back to school & participate in Breakfast Club.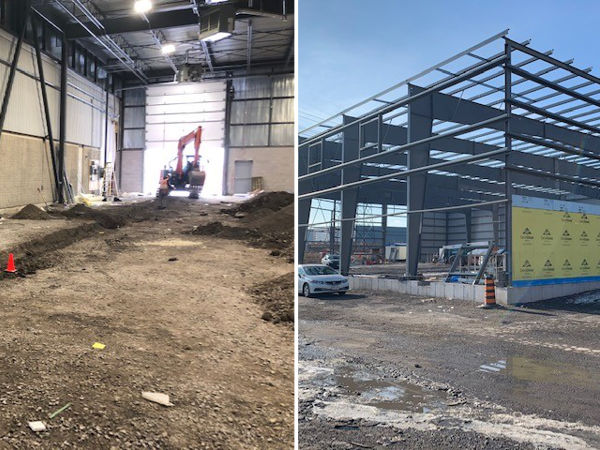 Hamilton's Plant 4,
Montreal's Expansion
January 2020
On behalf of everyone at CFF Stainless Steels, we want to thank our customers for your continued patience and support through our current expansion and development of our Montreal and Hamilton locations.
We're proud to grow our spaces to be able to serve our valued customers better!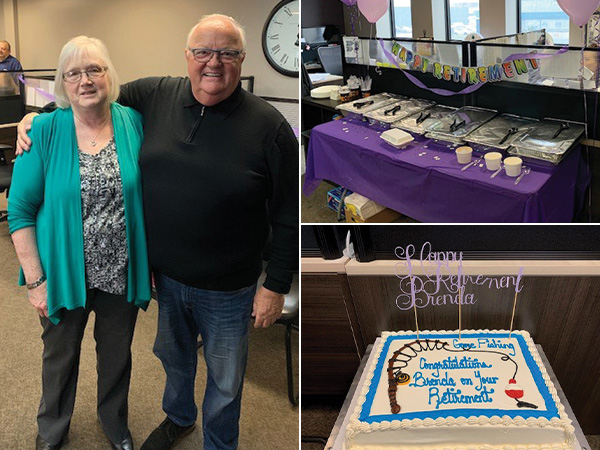 Congratulations on Your Retirement, Brenda!
December 2019
After 23 years with the company, Brenda retired from CFF's Hamilton location. We celebrated by having a team lunch, some cake, and gifted Brenda with a pair of diamond earrings. Congrats on your retirement, Brenda! We wish you all the best and lots of rest and relaxation.