CFF Stainless Steels provides for all your stainless steel needs with stainless steel products and value-added services contained in-house.
We stock, cut, polish and ship anywhere in North America to ensure your complete stainless steel order is delivered on time and on budget.
Plate and Parts Flattening
Utilizing its ARKU FlatMaster® 120, the largest precision roller leveller in Canada, CFF Levelled Flat service resolves the biggest concerns for stainless steel plate and parts customers. This includes bowing, twisting, straining as well as stressing and results in stainless steel plates and parts that are easier to form, weld and fabricate. Our reduction of internal stresses is unmatched!
With less downtime and more cost savings for your business, CFF Stainless Steels delivers levelled plate and parts from 0.120" to 1 3/8" thick.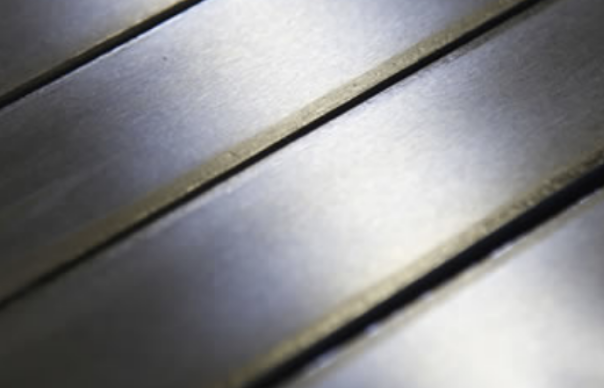 We will help make your next architectural, sanitary or high purity stainless steel project shine. Our in-house skilled technicians will ensure your project is polished to your standard, and can finish plate up to 6" thick and sheet, parts, square and rectangular tube up to 12" and round tube up to 14" in outside diameter.
Our high quality stainless steel finishes can be found at many public facilities including Trudeau and Pearson International airports and Rogers Place Edmonton. Also many commercial buildings including the Telus building in Toronto as well as outdoor structures including Garden Square Brampton and the War Memorial, Gore Park Hamilton.
We continually invest in the latest laser technology to provide the highest speed laser cutting machines with the finest detail capability.
We can process your stainless sheet and stainless steel plate up to 5/8" with great accuracy and speed.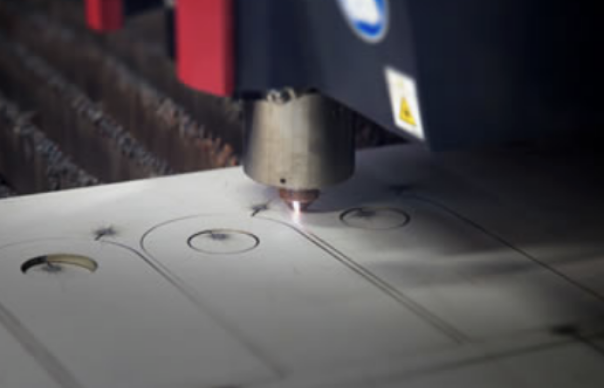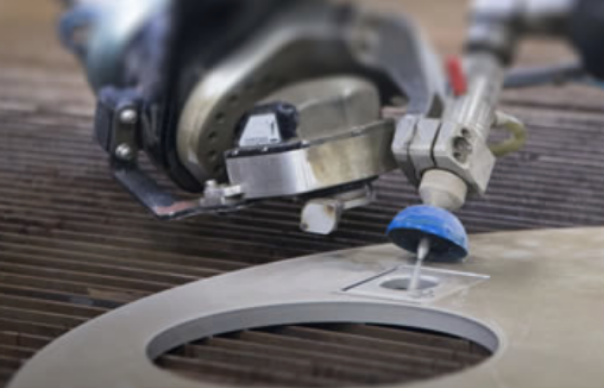 Our flat rolled cutting facility houses some of the most advanced stainless steel cutting technologies available. These include our bevel water-jet cutters which can process stainless steel plate up to 6" thick.
Our high speed precision plasma cutting machines provide laser style high quality stainless steel cutting up to 2 ¼" thick.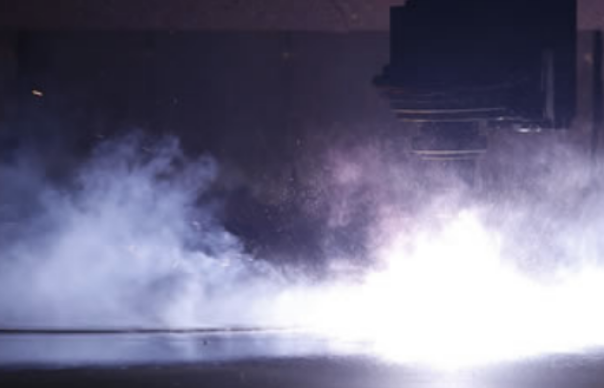 We proudly carry an extensive selection of stainless steel products which can be processed in-house. From stainless steel sheet to pipes and fittings and much more, our team makes sure to meet your unique stainless requirements with the highest satisfaction. Learn more about CFF Stainless Steels and request a customized quote today!